Story of the Week at College Green School & Services.
Each book has been carefully selected linking closely to children's interests and celebrations. Below are the stories the children have been listening to and learning about.
So in a quiet place, snuggle up together and listen to our Edu-carers read these stories for your bed time…Enjoy!
Sharing a Shell by Julia Donaldson -
Read by Sheena - When the little hermit crab finds a shiny new shell he doesn't want to share it – not with a blobby purple anemone and a tickly bristleworm. Can the three creatures find a way to get along?.....
Tiddler by Julia Donaldson -
Read by Nawal - a funny book about a little fish that tells tall tales, but eventually his stories kind-of come true.....
Owl Babies-
Read by Nawal - This is a tender tale to remind the youngest of children that Mummy always comes back.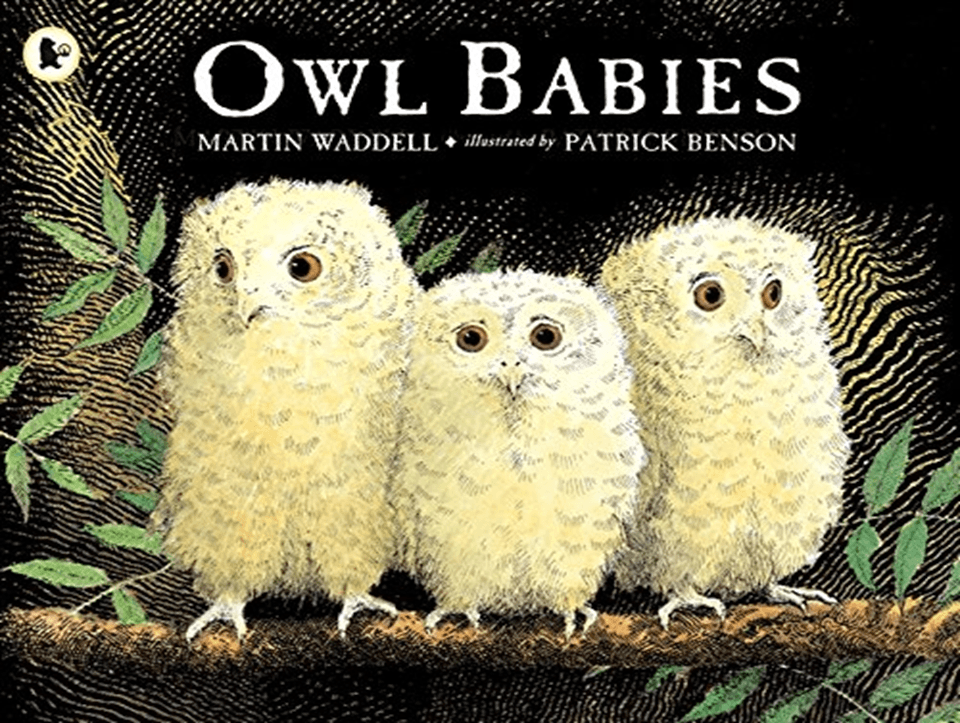 So Much-
Read by Wendy - Mom and baby are home alone when--DING DONG!--Auntie and then Uncle and Nannie and Gran-Gran and the cousins come to visit. And they all want to hug and kiss and squeeze and eat the baby right up--because everybody loves the baby SO MUCH!