Story of the Week at College Green School & Services.
Each book has been carefully selected linking closely to children's interests and celebrations. Below are the stories the children have been listening to and learning about.
So in a quiet place, snuggle up together and listen to our Edu-carers read these stories for your bed time…Enjoy!
The Colour Monster -
Read by Julie - One day, Colour Monster wakes up feeling very confused. His emotions are all over the place; he feels angry, happy, calm, sad and scared all at once! To help him, a little girl shows him what each feeling means through colour....
Rainbow Fish -
Read by Sheena -The story is about The Rainbow Fish, a fish with shiny, multi-coloured scales. He has blue, green, and purple scales. Interspersed with these colourful scales are shiny, holographic scales which are his favourites. One day, a small blue fish asks him if he could have one of his shiny silver scales....
Rama and the Demon King -
Read by Chloe - This is the story of the brave and good Prince Rama and his battle against Ravana, the evil ten-headed king of all the demons. This three-thousand-year-old tale of Rama, who rescues his wife, Sita, from the Demon King, is said to confer a blessing on all who hear it......
Bippity Bop Barbershop -
Read by Nawal - Miles, makes his first trip to the barbershop with his father. With the support of his dad, the barber, and the other men in the barbershop, Miles bravely sits through his first haircut....
Big Hair, Don't Care -
Read by Wendy - It´s not always easy being a kid, especially when you look different from everyone around you, Lola is sassy and cute, and has a great message!....
Rastamouse and the Double-Crossin' Diva -
Read by Lisa - She s desperate to get to Mousetego Bay to win the one hundred grand prize in the Nuff Song Talent Show so desperate that she'll even steal the orphanage bus to get there.....
Tiddler by Julia Donaldson -
Read by Nawal - a funny book about a little fish that tells tall tales, but eventually his stories kind-of come true.....
Owl Babies-
Read by Nawal - This is a tender tale to remind the youngest of children that Mummy always comes back.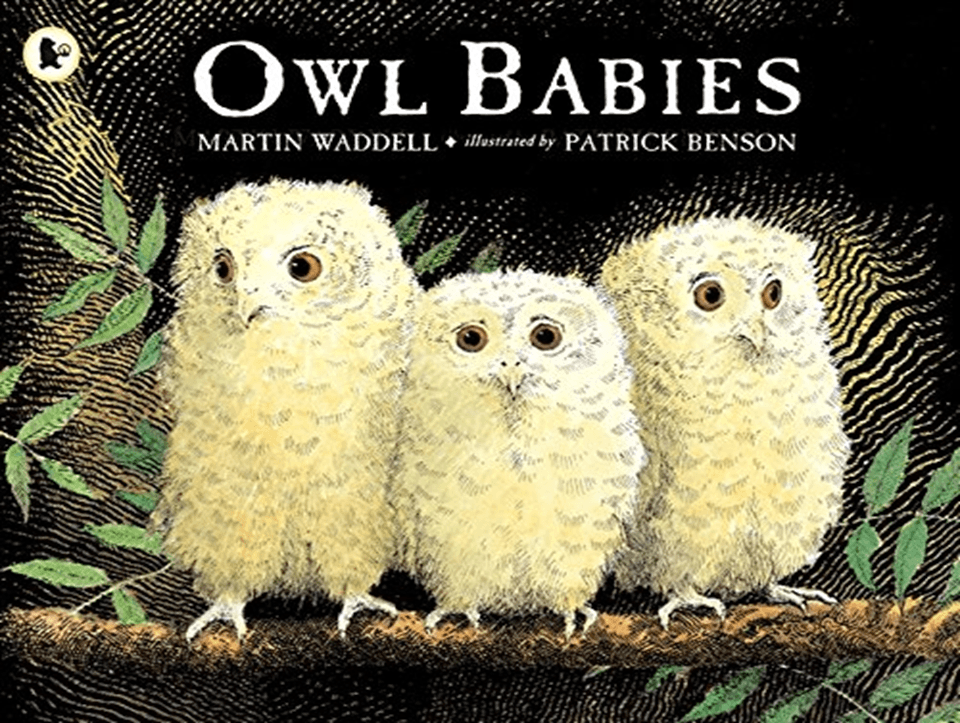 Sharing a Shell by Julia Donaldson -
Read by Sheena - When the little hermit crab finds a shiny new shell he doesn't want to share it – not with a blobby purple anemone and a tickly bristleworm. Can the three creatures find a way to get along?.....
So Much-
Read by Wendy - Mom and baby are home alone when--DING DONG!--Auntie and then Uncle and Nannie and Gran-Gran and the cousins come to visit. And they all want to hug and kiss and squeeze and eat the baby right up--because everybody loves the baby SO MUCH!